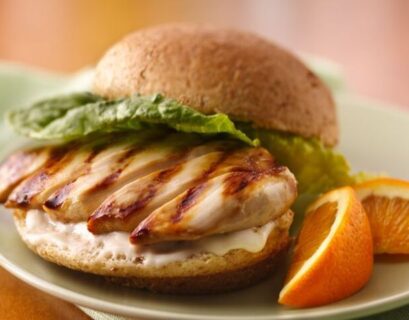 The summer is the ideal season for grilled chicken sandwiches! After being grilled to exquisite perfection, marinated chicken breasts are
...
This grilled teriyaki salmon recipe is fantastic! It is quite easy to make and doesn't require a lot of time to marinate. With its
...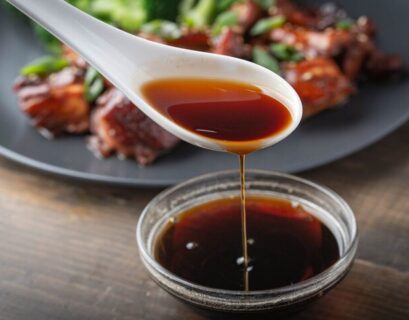 The term "teriyaki" describes both the sauce and a Japanese method of cooking. It was created in the 17th century and is now
...
Ground meat in refrigerator whether it is beef, turkey, hog or chicken, is always available for a quick lunch or dinner for family. In
...
Everyone enjoys eating chicken burritos, but not everyone like the mess that might result if your burrito breaks while you're eating
...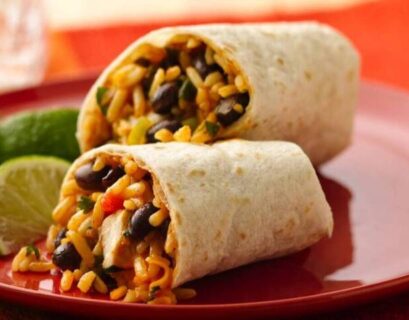 These chicken and black bean burritos can be made either hot or mild, depending on your personal preference. Simply by selecting mild,
...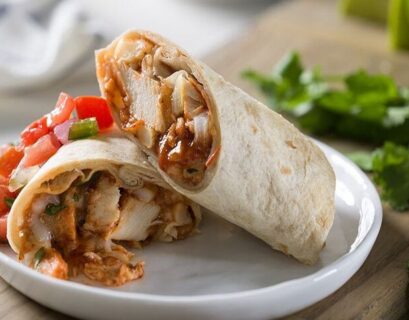 Chicken burritos are flavorful and packed with healthy ingredients. The greatest burritos you've ever eaten are made with fresh
...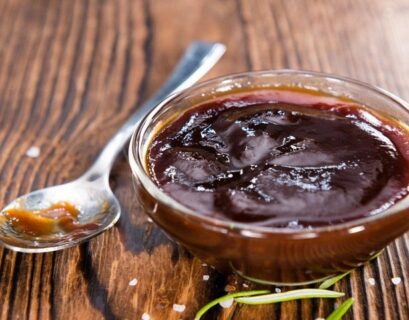 Looking for a gluten-free hoisin sauce recipe? Try this flavorful blend of soy sauce, honey, garlic, and Chinese five-spice for a delicious
...
Kerala is known as the "Land of Spices" because of its long history of the spice trade with European civilizations. Rice,
...
The hill station of Shimla has long been a favorite of visitors from India and other countries. Food also contributes significantly to
...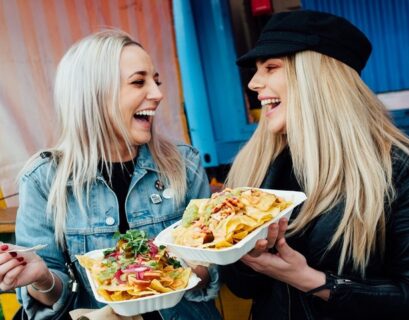 Manchester has a bustling and diversified cuisine scene, similar to that of London. Local specialties from Manchester are fantastic and
...
London is a city with a population that is highly diverse with cuisine from across the world. There are several mouthwatering delicacies in
...