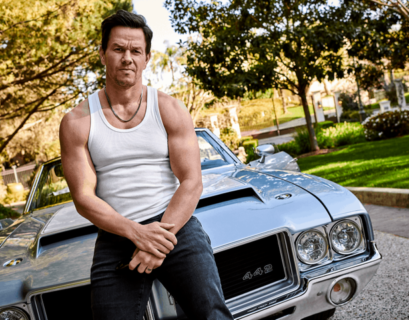 Mark Robert Michael Wahlberg, better known by his stage name Marky Mark, is an American actor, businessman, and former rapper. He was born
...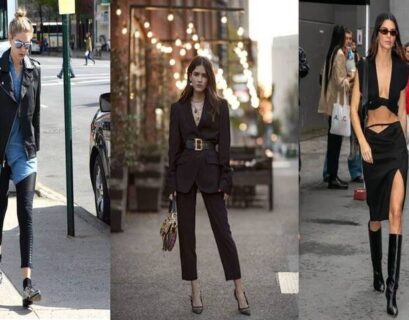 Finally, fall has arrived, and as the weather cools and the seasons change, you might be seeking some fresh outfit ideas. To keep warm and
...
You can easily find a trend that flatters your shape and a fit that makes you want to live in your jeans because the best women's
...
Winter and fall are practically here. Whatever you may think of the wintertime. Some people enjoy the holidays and snowy weather, while
...
Winter dress season has arrived, so everyone is searching for the best winter looks for women. This year's dresses are nothing short
...