Everybody has had episodes of diarrhea at some point in their lives. Diarrhea is characterized by repeated, watery stools, cramping in the abdomen, and bloating. Diet and diarrhea are closely related, regardless of whether your diarrhea is brought on by allergies, food poisoning, a persistent illness like irritable bowel syndrome, or something else. Your comfort levels can be significantly impacted by your diet, even if you have chronic digestive issues. Here, we are exploring, what foods to eat during loose motions.
A digestive condition is known as diarrhea results in loose, watery bowel motions. After a few hours or days of discomfort, the symptoms ought to get better. They occasionally survive longer. While it usually goes away on its own, there are a number of home treatments that help reduce symptoms and speed healing.
Foods to Eat During Loose Motions
Although diarrhea can be extremely uncomfortable, the majority of individuals can successfully manage it with rest and natural therapies. A person suffering from diarrhea should consume bland, basic foods that are simple to digest and will assist absorb some water from the stool while healing. Foods that are spicy or complicated might irritate the bowels, therefore those who have diarrhea should avoid eating those things. The BRAT diet, which stands for "bananas, rice, apples, toast," can be followed. Along with making stools firmer, this diet. Since these foods are bland, they won't upset the stomach. Also, binding, they aid in stool firmness.
1. Bananas
One of the best meals to eat when experiencing loose motions is a banana. Bananas' potassium content will help in restoring normal digestion. The resistant starch in bananas helps the colon absorb water and salt, which results in harder stools. Additionally, the fiber in them promotes the return of regular bowel movements.
Potassium and electrolytes, which your body loses after bowel movements, are abundant in bananas. Bananas are well known for giving the body the energy it needs to recover fast and enhance the condition of your digestive system. By adding volume to the stool, bananas are believed to promote better bowel movements.
2. Yogurt
It calms and cools your stomach is one of the finest foods for loose motion. Yogurt is a probiotic that works to replenish the beneficial bacteria in your gut that promote better digestion and regular bowel motions.
It has a lot of probiotic-rich bacteria, which helps to fight against the germs that cause diarrhea in the digestive tract. Yogurt is healthful even if you have constipation since it improves digestion and encourages regular bowel movements by replenishing good gut flora.
3. Lemon Juice
One of the most popular and readily available treatments for loose movements is lemon juice. Lemon's anti-inflammatory qualities can relieve gastrointestinal discomfort. In addition to reducing bloating and weakness, it restores the pH balance of the body that was lost as a result of loose motions. Magnesium and potassium, which are abundant in lemon juice, may help the body restore nutrients that have been lost.
While coriander leaves are helpful in the treatment of indigestion and mint is packed with anti-viral and anti-bacterial properties that can help to increase the flow of digestive fluids and thereby relax the lining of the stomach, lemon juice can also be combined with coriander, salt, and mint to treat loose motions.
4. White Rice
You might want to consider including a mild khichdi with moong dal in your loose-motion diet. It is simple to digest and gives you the necessary energy and power. Contrary to whole grains high in fiber, white rice is simpler to digest and results in more firm stools.
5. Ginger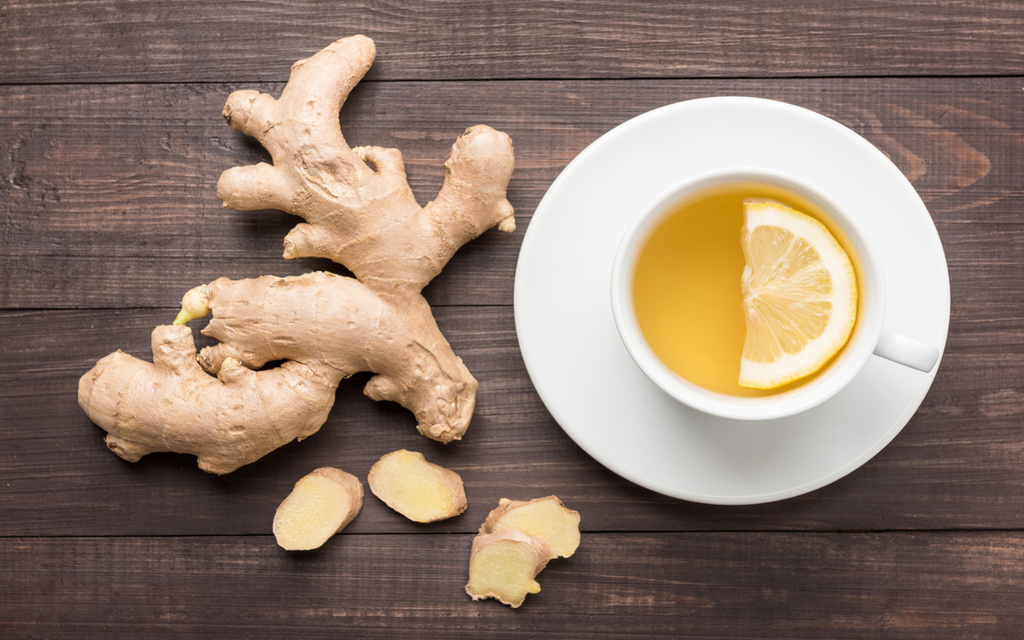 It has the power to relax the muscles of the stomach and the lining of the intestines. Many disorders can be cured with ginger, which is regarded as a wonder spice.
It relieves slow motility, activates stomach enzymes, and aids in better digestion. Fighting the dangerous bacteria that cause diarrhea and preventing fluid from building up in the intestines is the medicinal quality of Ginger.
6. Apples
If you want to reduce weight, eat Apples with the skin. Pectin, a substance with binding capabilities, is abundant in apples. An excellent alternative is apple stew.
7. Pomegranate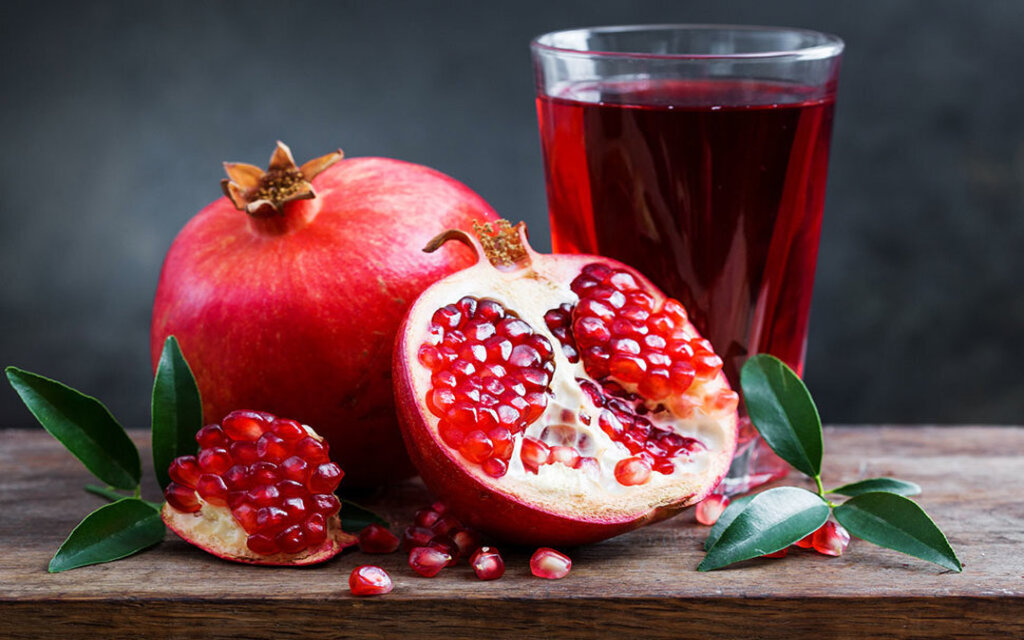 Diarrhea can be treated with the anti-inflammatory qualities of pomegranates. It helps treat the symptoms of motion loss and stops it in its tracks.
Because pomegranate juice and fruit have anti-inflammatory properties in the gut, they can be ingested to rapidly stop loose motions.
8. Oatmeal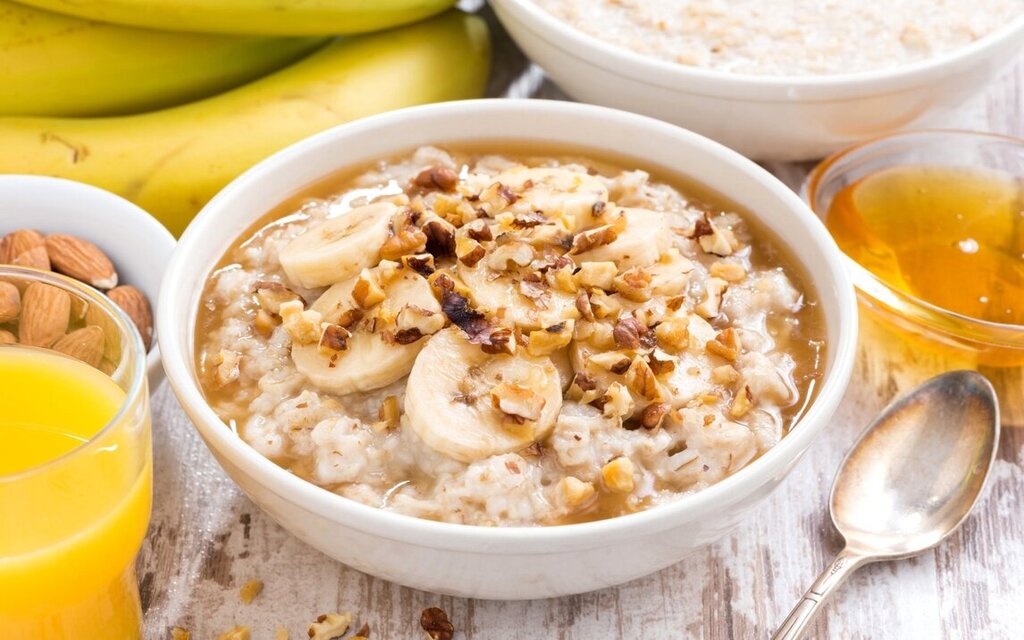 It contains soluble fiber, which helps to firm up your stool and absorb water in your digestive tract, lowering the likelihood of loose stools. You may prepare a savory dish without milk by substituting light vegetables like beans, cucumbers, and carrots.
9. Cumin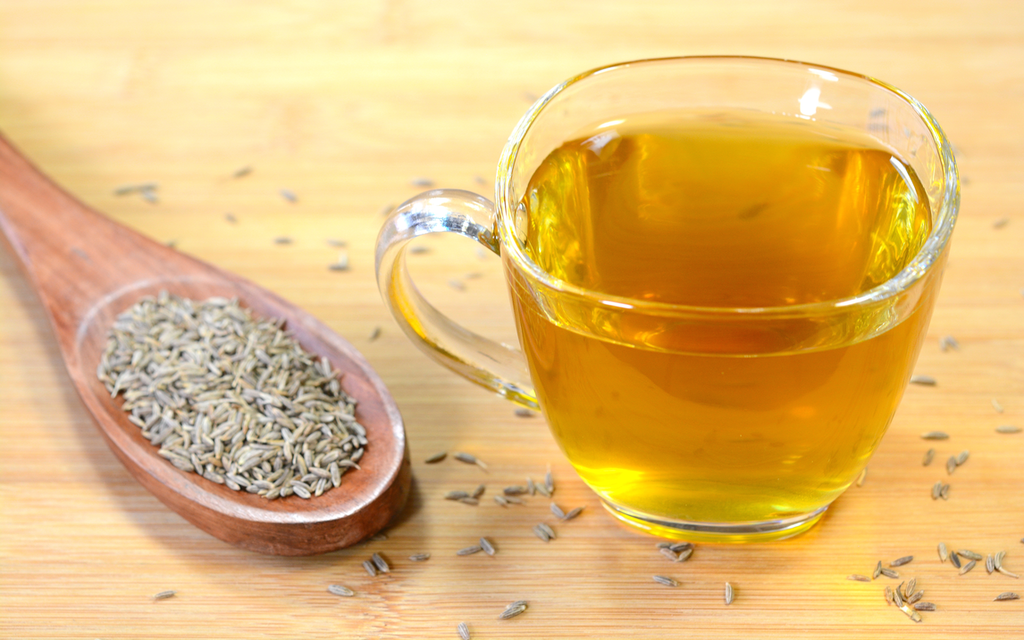 The digestive fire in the stomach can be improved by consuming cumin in the form of tea. The tea lessens bowel frequency and aids in the retention of fluid in the colon.
Cumin has many antimicrobial qualities that reduce stomach inflammation and assist to clear the intestines of unwanted germs. It assists in rehydrating the body and supports the preservation of the electrolyte balance.
10. Mashed Potatoes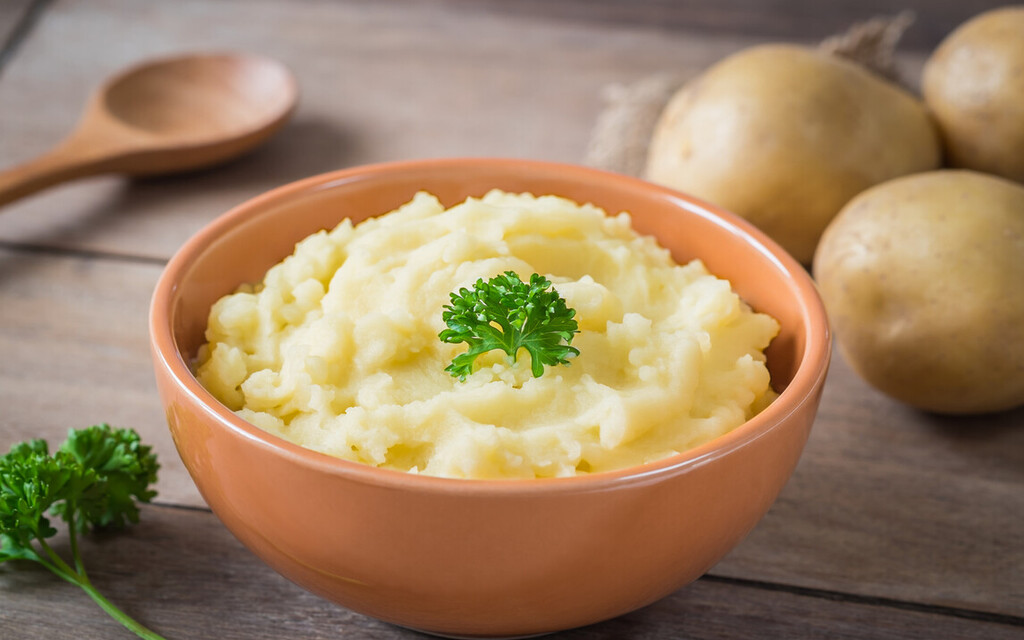 You can safely recuperate from jerky movements by eating mashed, baked, boiled, or salt-and-pepper-seasoned potatoes. During loose motions, a diet high in starches is frequently advised, and the basic potato fits the bill perfectly. Vitamin C and Vitamin B6 are replaced in the body because they are lost in watery stools.
11. Chamomile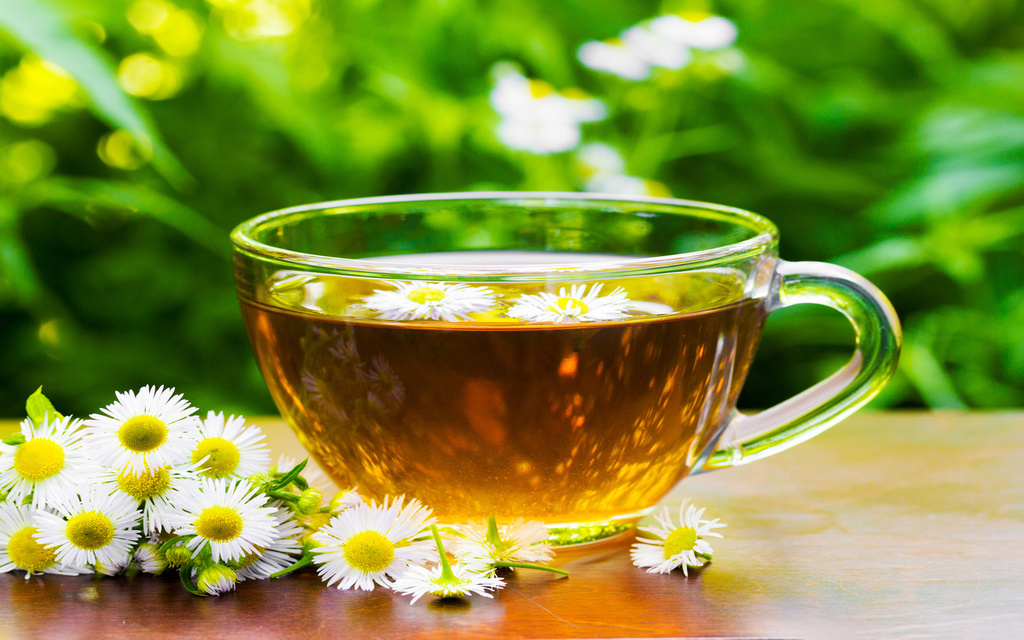 One of the most calming types of tea is chamomile. It aids in muscle relaxation and promotes healthy digestive function. Chamomile cures indigestion, gas, bloating, nausea, vomiting, and diarrhea as well as relaxing the digestive system's muscles. It also aids in reducing stomach inflammation. Because chamomile has antispasmodic and anti-inflammatory qualities, it is effective at easing stomach pain and lowering the frequency of bathroom breaks.
What to Drink in Loose Motions
Because you lose a lot of water, salt, and minerals during loose motions, it's critical to replenish them through your diet and beverages. The greatest approaches to minimize dehydration and weariness are to consume large amounts of coconut water, buttermilk, orange, pomegranate, and watermelon juice.
Additionally, you must consume a lot of drinks to maintain your hydration and replenish the fluids you are losing. Drinks are also essential for healing. People who have diarrhea need to stay hydrated all day long and should also drink another cup of water after every loose bowel movement.
Getting enough water into your system can help you stay hydrated and remove any toxins from your body. Through diarrhea, the body loses minerals and electrolytes in addition to water. To replace those lost, people should strive to ingest drinks rich in minerals and electrolytes. Mineral and electrolyte sources include:
Coconut water, soup, or broth
Water electrolyte
In the End:
A loose stool may occasionally be the result of what you ate. Within two to three days, things usually get back to normal. Due to dietary changes or a medical condition, some persons experience loose stools more frequently. These small adjustments, together with getting enough rest and eating calming foods, may help you cure loose motions. However, do go to the doctor right away if things worsen.
Also Read: Foods to Avoid During Loose Motions
Image credit: Yandex.com
(Visited 111 times, 1 visits today)