All puppies are adorable, but some breeds stand out for being especially attractive. These puppies will simply melt your heart at first glance! Our hearts are instantly warmed by sweet puppies. Every dog in the world is unique in its perfection and cuteness. If you want to buy a new puppy, it would be like choosing the cutest baby in the nursery to choose the cutest one among them. To assist you, here we have explored a list of cute puppies that you can buy.
And all dogs are deserving of a lifetime of playtime, treats, affection, and loyalty as valuable members of the family. Are you going to expand your family? For more ideas, see our list of cute puppies that you can buy.
1. Golden Retriever
They are among the most well-liked dogs in the country. Their appearance and personality are the cutest around. Everyone smiles while seeing golden pups! They appear in numerous commercials. They are among the most well-liked puppies in the United States due to their attractive appearance, their floppy ears and fluffy tails.
2. Dachshund
These dogs have lengthy torsos, short legs, and floppy ears. Dachshunds are distinct from other dogs due to their long body and small legs. They belong to the charming population because of their distinctive traits.
Dachshund puppies are adorable and have a distinctive appearance. There are also two alternative sizes available for smooth, wirehaired, and longhaired breeds: standard and small.
3. Russell Terrier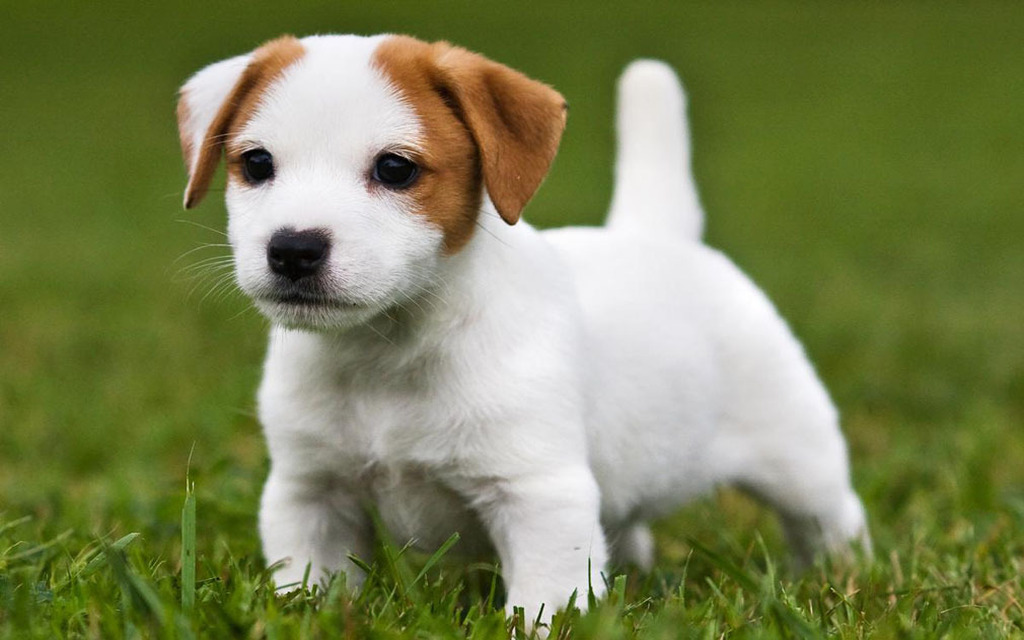 Despite their little size, they are incredibly intelligent. These puppies are adorable and very popular in the United States.
4. Samoyed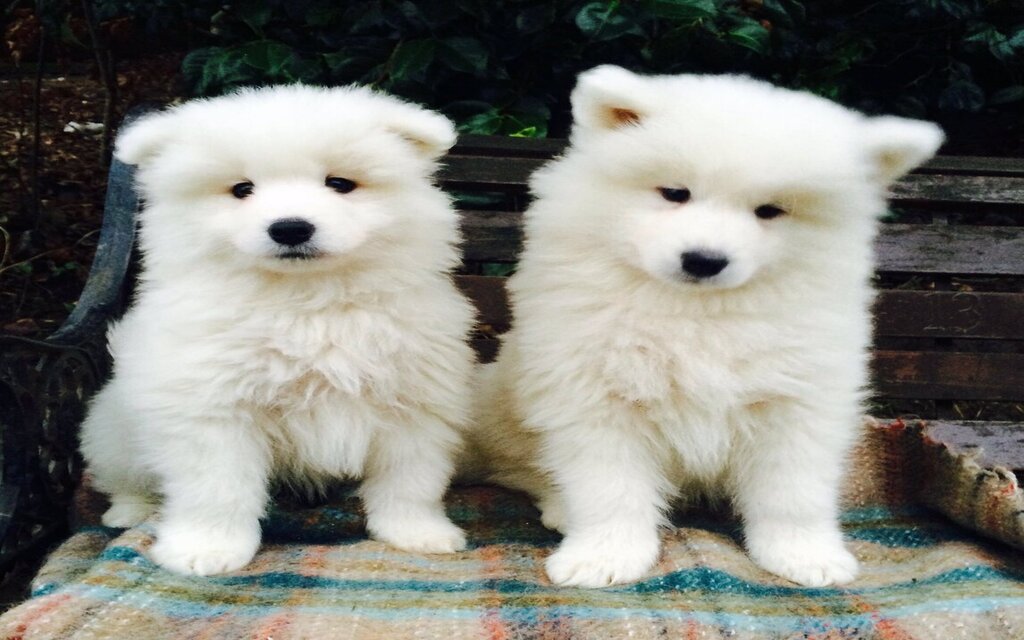 These are the cutest white breed dogs with a happy expression. They are essentially the happiest dogs ever.
They established the bar for cuteness. The Samoyed, sometimes known as the "smiling sled dog," is famed for making people smile.
5. Beagle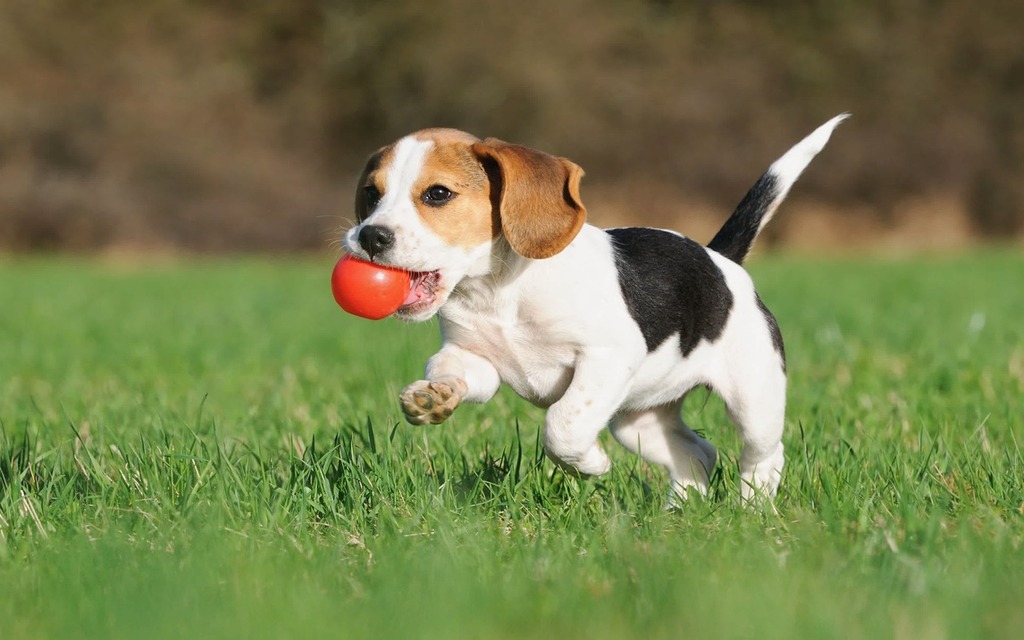 Beagle puppies are particularly lovely due to their floppy ears and funny personality. These puppies are created to play and howl all day long!
Beagles are your ideal dog if you're partial to floppy ears. You'll like watching those long, low-hanging ears bounce in the air when these active canines run!
6. Pomeranian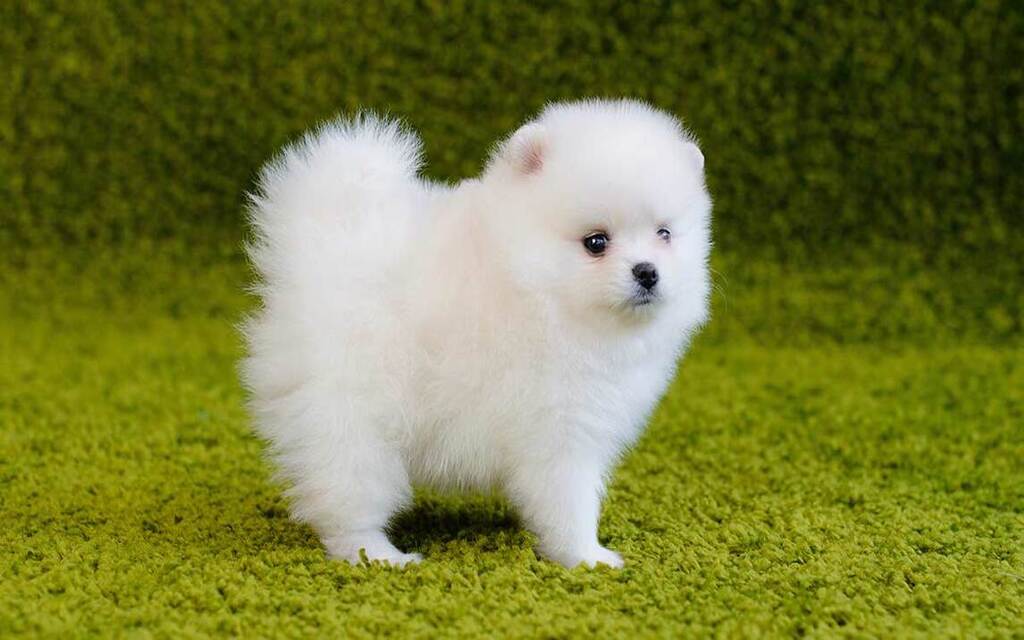 Pomeranian puppies have a cotton-ball appearance and are fluffy and petite in height. They have such adorable faces and fluffy bodies that give them the appearance of actual toys. They are among the tiniest of the tiny dog breeds, standing 6 to 7 inches tall on average.
It resembles a tiny teddy bear. You will want to touch them and can't control yourself to pick them up and cuddle with them because to their fluffy coat, little ears, and wide eyes.
7. French Bulldog
Frenchies are loyal, smooshy-faced dogs that never tire of playing. You will adore these big-eyed puppies. The most adorable cute puppies you can buy possibly have are the lazy, big-eared puppies.
8. Labrador Retriever
These are the most popular dog breed in the US. The lab puppies receives a lot of media attention. They have sweet faces and rolly-poly bodies.
This breed is among the most well-liked in the nation, and it's impossible to grow bored of their adorable features with their expressive eyes, soft, folded ears, and love of exploration.
9. Bichon Frise
You need a Bichon Frise if your concept of cute is a little, four-legged cotton ball. In French, their name literally translates to "fluffy white dog."
10. Maltese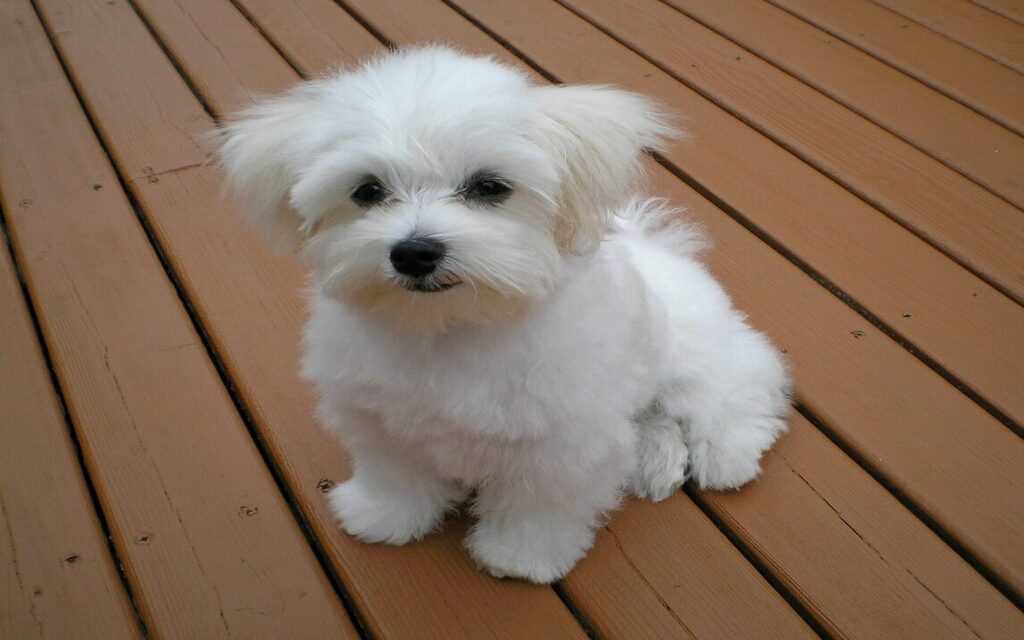 Maltese are particularly little in their first few months because they remain a puppy size their entire lives. Their cloud-like white hair is just lovely.
These are the cute puppies that you can buy. Ancient Greek and Roman emperors were won over by the attractions of these extra-small canines.
11. Great Pyrenees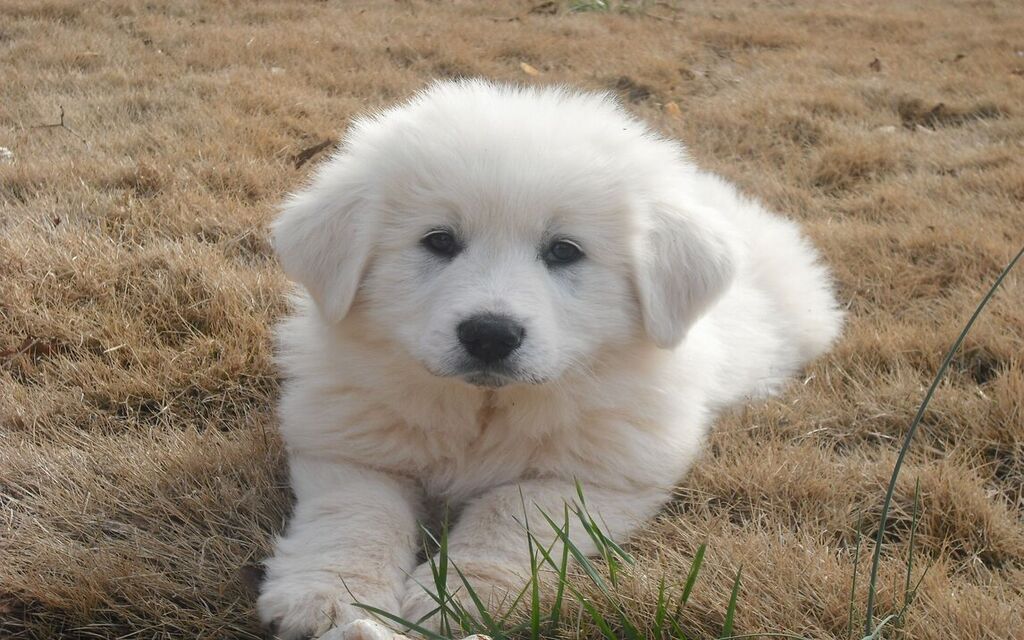 Puppies of the Great Pyrenees have large paws and a lot of fur. On a chilly winter day, they are the ideal partners for cuddling.
12. Corgi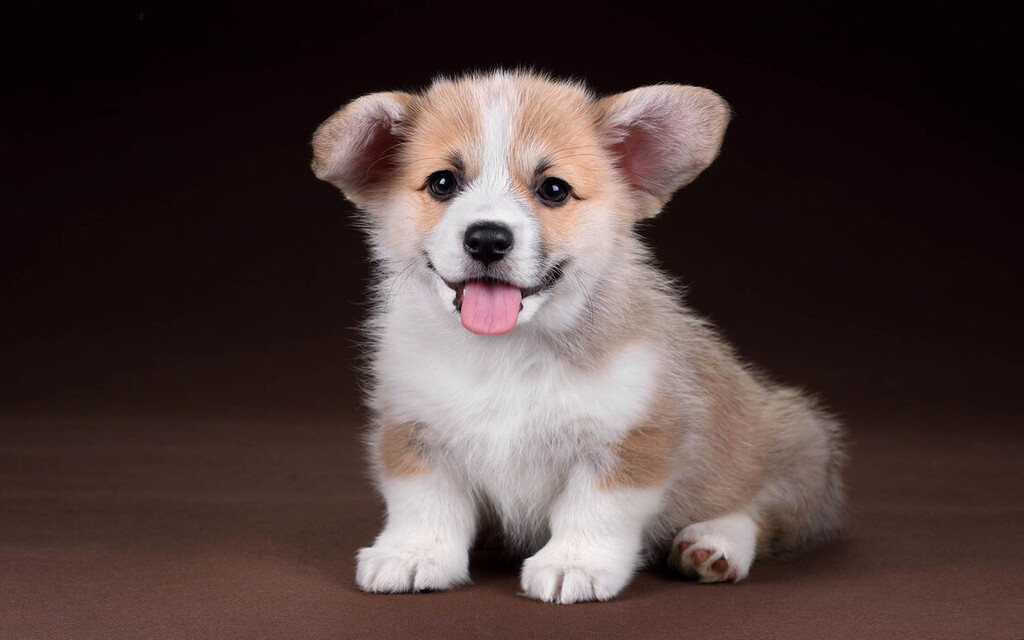 These small legs and floofy booties are even cuter. Corgi puppies are utterly charming due to their small, stubby legs and larger-than-average ears. These are really adorable and cute puppies that you can buy.
13. German Shepherd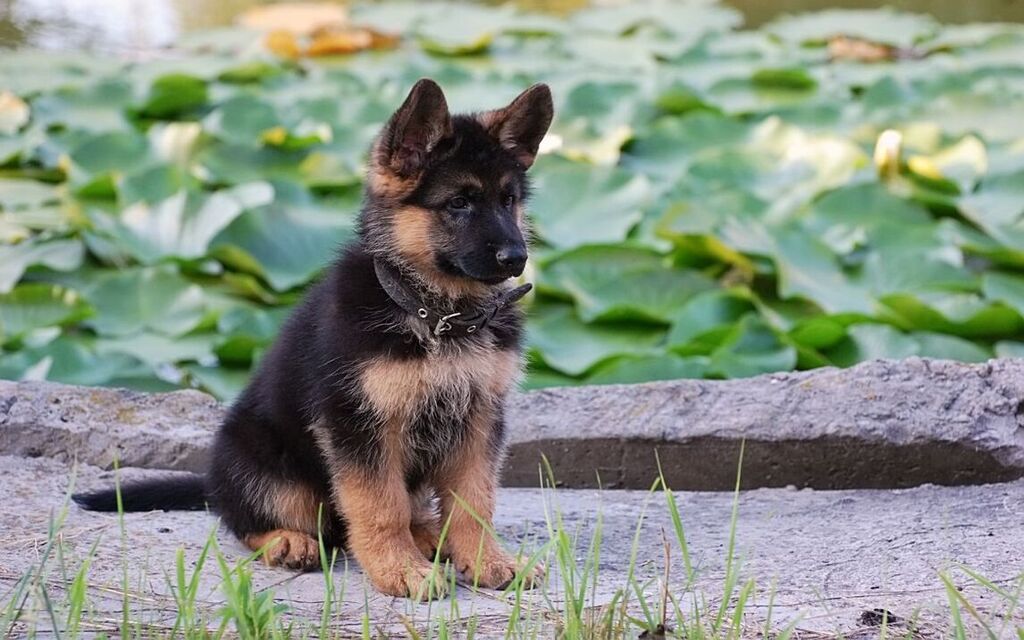 These puppies have the sweetest snoots and flopped-over ears. The ears on these puppies are undoubtedly the cutest. Before they mature, their large ears will frequently flop into their cheeks.
14. Dalmatian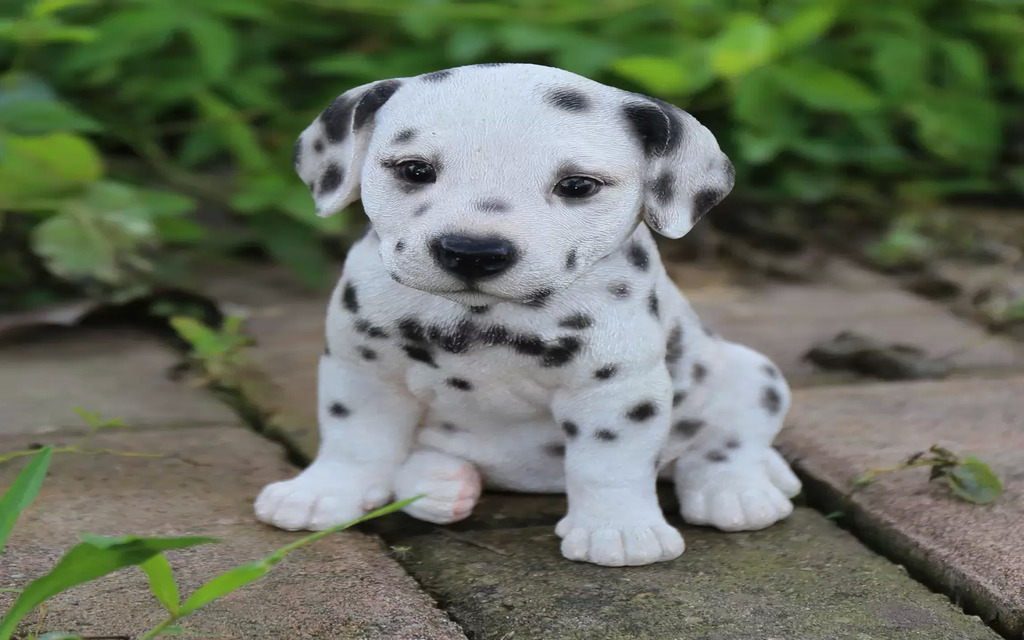 These are fashionable, energetic puppies with brown eyes. Their unique coats make Dalmatians popular everywhere they go.
15. Pug
People have regarded them as one of the cutest pets for hundreds of years because of their endearing personality, little stature, and scrunched-up noses.
A pug pup makes you smile involuntarily. They have bug eyes, a squashed face, and a curled tail that make you melt.
16. Chihuahua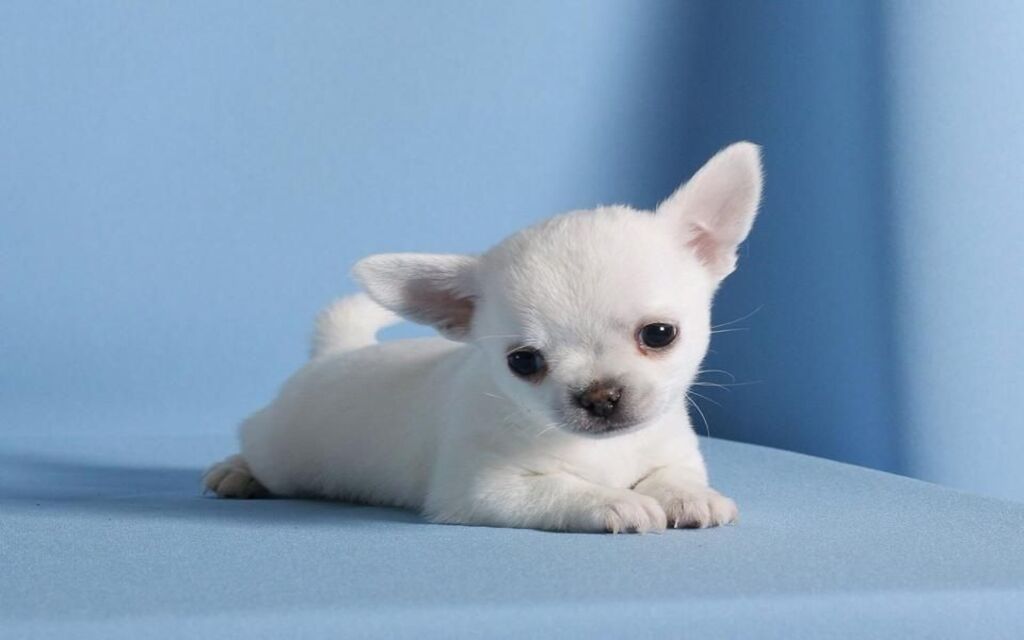 It's challenging to resist the allure of this little breed. They are also outspoken, fearless, and cocky!
17. Siberian Husky
With their bandit masks and piercing blue eyes, husky puppies are incredibly endearing. The extra-thick Husky coat was made to withstand the harsh winters. Very cuddly, so amiable, and so adorable!
18. Welsh Springer Spaniel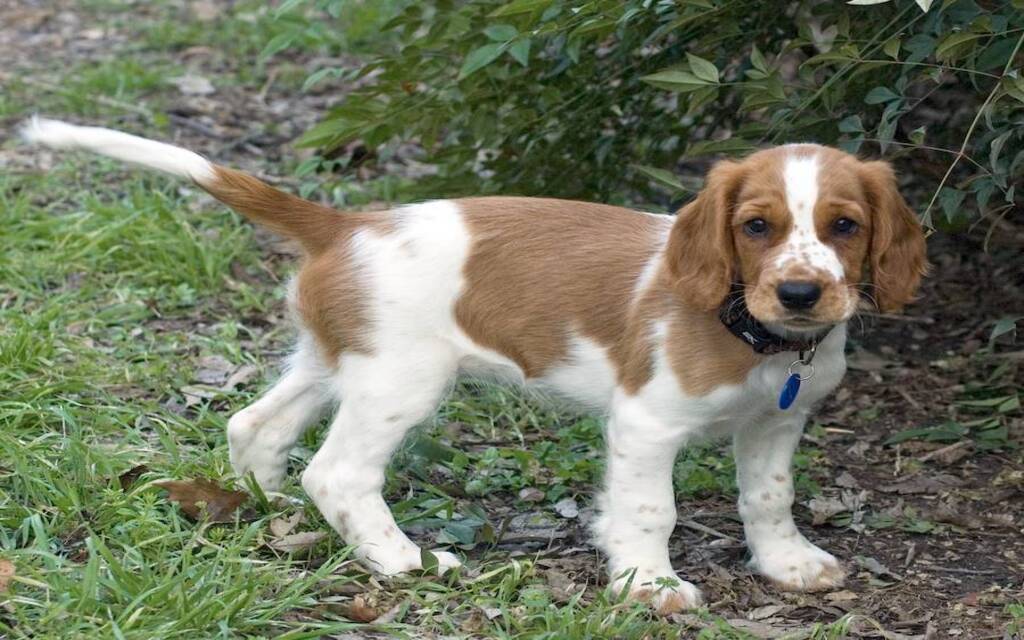 Welshies, famous for their customary red-and-white coats, may win the prize for cutest hunting dog. The breed has been around since 7000 B.C.
19. Border Collie
Together with adorable characteristics like perky ears and bright, expressive eyes, the Border Collie is known as one of the smartest dog breeds. Puppies are adorable and charming.
Image credit: Yandex.com
Also Read: Best Hunting Dogs
(Visited 102 times, 1 visits today)